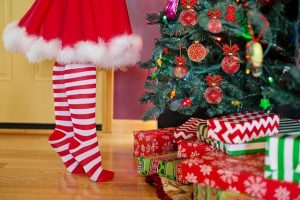 Unless you live far away from civilization, you are already aware of the coronavirus pandemic. It has claimed the lives of more than one million people around the world. As you can see the number is quite epic. However there are some of us who love to celebrate and be happy in life. This means the virus cannot stop us from celebrating one of the most important holidays. Christmas is one of the most important holiday in the western world. This means we will have to change the way we celebrate Christmas in order to protect the vulnerable. Most families will be celebrating this holiday with décor and small gatherings. However in most countries they would be lockdown restrictions due to the rise in the number of corona virus cases.
Coronavirus pandemic and how things will go.
Unfortunately we don't know exactly how Christmas will be celebrated due to the coronavirus pandemic and the government lockdown restrictions put in place by various governments. However we know that it will be almost impossible to travel to a foreign country to celebrate Christmas. This year you will most likely be celebrating Christmas with close friends and family members. Don't expect any large parties because you will be disappointed.
Coronavirus pandemic and a boring Christmas
Because you will be celebrating a Christmas during a pandemic, doesn't mean the whole thing has to be boring. You can spice things up and make sure the Christmas event is a memorable one. However a lot of people have been complaining how they got laid off. This is going to leave a small budget for Christmas. However if you want to ensure that the budget for your Christmas remains intact you could start saving early with the small amount you are receiving from your hustle.