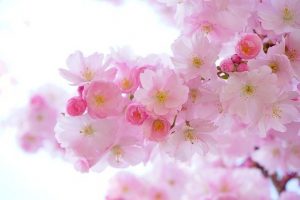 Naturalists always claim that there is nothing more beautiful than nature. This is due to the fact that nature created all the magnificent things that we marvel about today.  Imagine the millions of plant species that we can use in our back yard to create the perfect natural décor. There is nothing more flamboyant than what nature has to offer. Having natural flowers and plants is sometimes the best form of décor one can hope for. If you are an environmentalists then you can expect to dine in the best interests. Remember that planting trees flowers and other plants can help save our planet from global warming.
You will need to prepare
Let's assume that first you are not a seasoned landscaper. If you are not a seasoned landscaper then you will need to do some research before you plant the perfect combination of plants. You will need to be well accustomed to the type of grass that fits your climatic region.
Furthermore you will need to start planning for the perfect décor at least a year before the event you are planning. If it's a wedding then I suggest you start asking the couple of what kind of flowers they would like to see in their décor. It's not only about the type of flowers it's also about the colour. The colour of the flowers should match that of the décor. If they like pink roses then you have to ensure that the décor is also pink.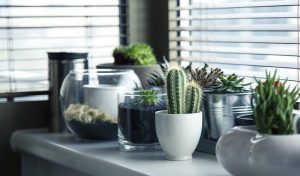 The downside of Natural décor
A lot of people don't know this but natural décor requires a lot of expertise. This in turn creates a downside. Sometimes plants don't grow to be as beautiful as you wanted then to be. You should also be prepared that some of the plants might be destroyed by natural conditions. The truth is that there is a lot that could happen. That's why we wouldn't advise natural décor unless you have the experience required.