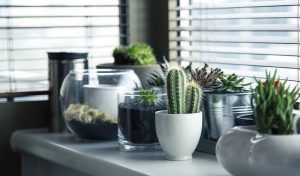 Decoration has been part of human nature since before civilization. However the type of decoration was a bit primitive and basic. However nowadays the decoration has become a lot more extensive and it involves a larger budget that it did in the olden days. Every home has some kind of décor nowadays. This has led to some of the best décor development in the industry.
However not all of us have a budget for that flashy décor. This means we are left with a few decor options. The main problem with expensive décor is that it becomes unfashionable after sometime. This will force you to get more decor. However trying to make decor at home might be your best option.
How to avoid expensive décor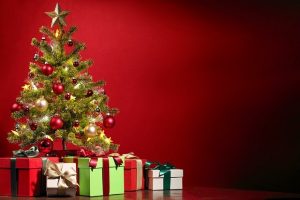 Nowadays with the rise of china as an option for expensive western goods you have a lot of options. For instance you can expect to buy similar décor that's cheap quality from china without breaking the bank. We know of people who have decorated their homes during popular holidays such as Christmas with just $20. Yes you heard me right. They did it with just 20 bucks. Guess what? They enjoyed Christmas as much as the rest of us. This tale shows that there is no need for breaking the bank whilst decorating your home. Remember that whatever you are celebrating will pass. However the debt can stay with you for your entire life.
Decorate on a budget by using the same décor
What a lot of beauty enthusiasts don't realise is the fact that you can decorate on a budget by using old décor. Instead of throwing away the décor you used on your son's birthday you can always reuse it the next time someone in your home has a birthday. Just make sure you tune it up a bit